WIN A B-SHIRT + CASH!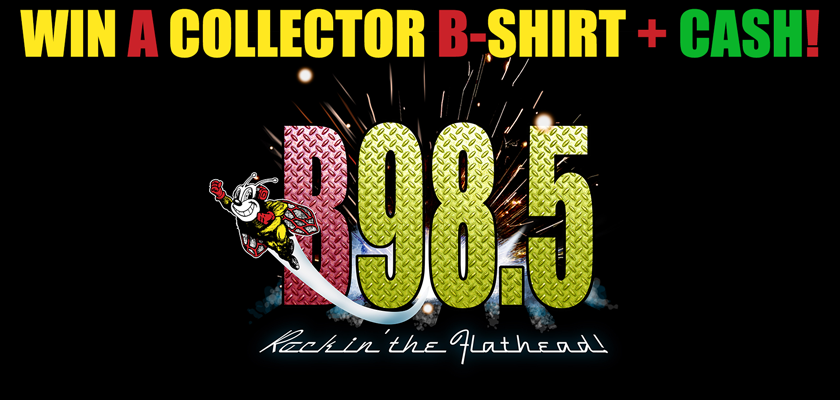 CONGRATS TO OUR $1,000 JACKPOT WINNERS:
1. Scott Felton
2. Cindy Janicke
3. Jessica Kasperson
4. Don Blade
ENTRY OPTION #1:
Listen for your cue to call 755-ROCK...if you're caller number 9, you'll win a B-Shirt and you'll be entered into the drawing for $1,000!
This week's B-Shirt features: ROCKTOBER!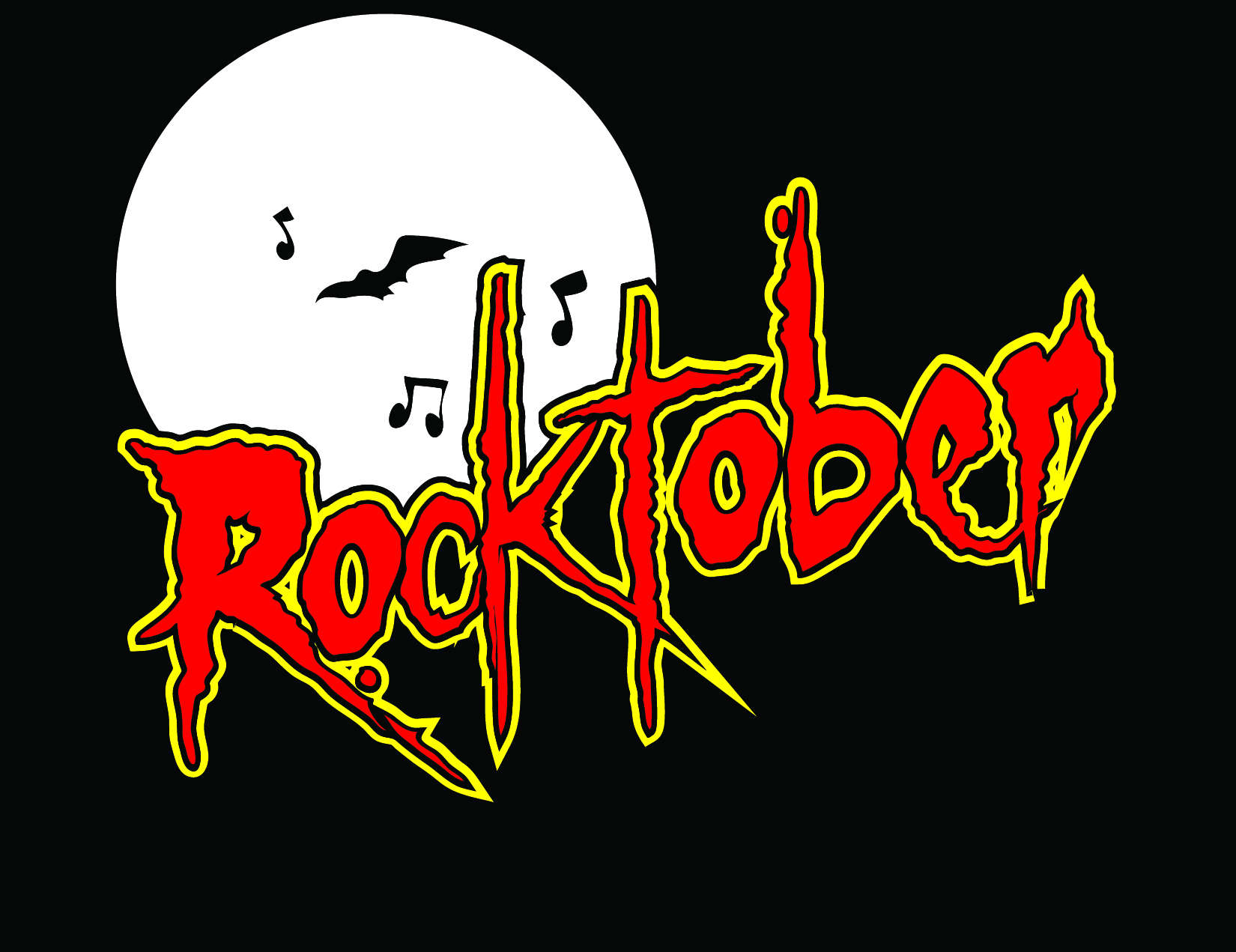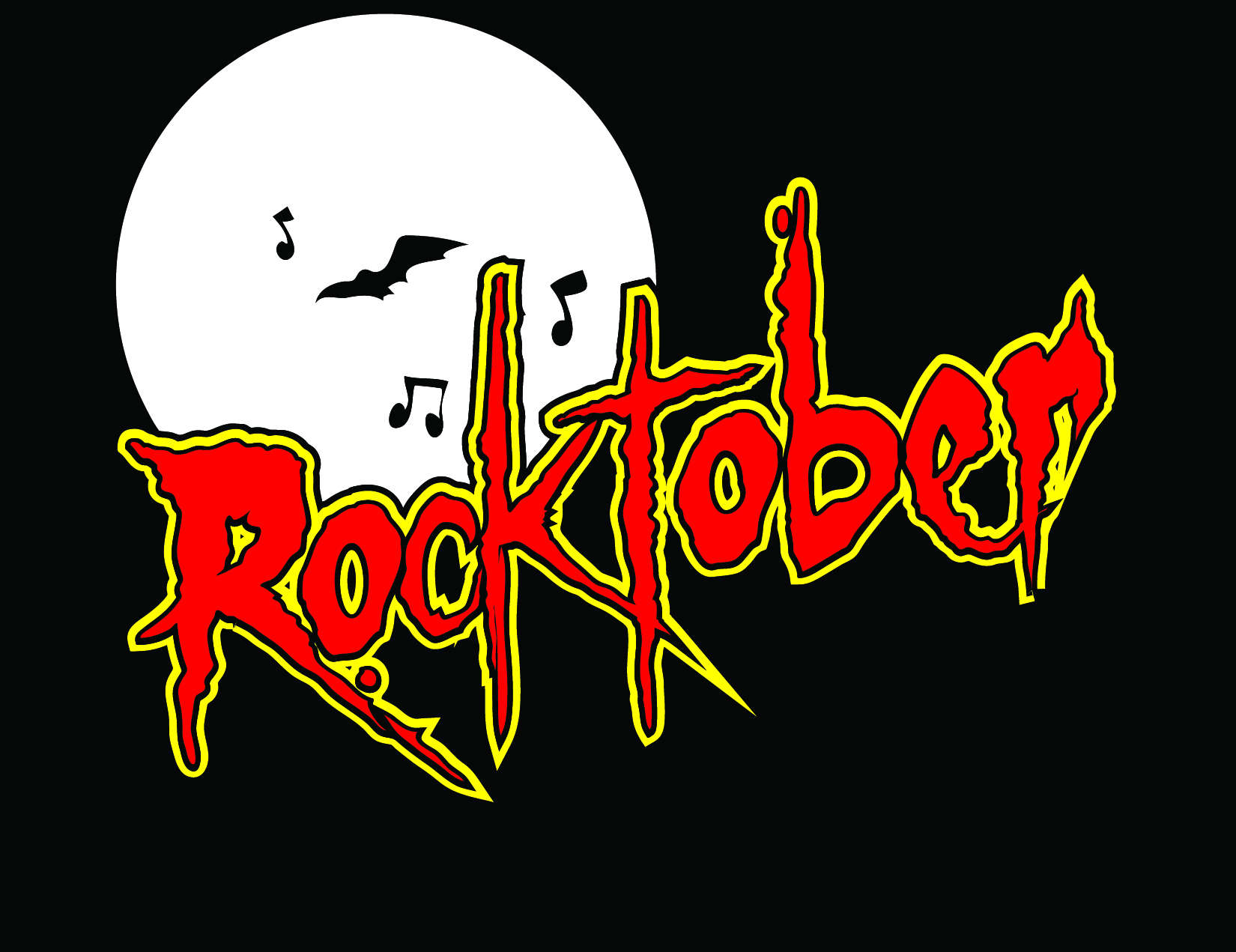 *You can only win the $1,000 once, and only one B-Shirt per week.*
ENTRY OPTION #2:
Kalispell

Heavy rain shower

High: 48°F | Low: 30°F

Whitefish

Heavy rain shower

High: 46°F | Low: 32°F

Columbia Falls

Heavy rain shower

High: 46°F | Low: 32°F

Glacier Park

Heavy rain shower

High: 46°F | Low: 32°F