House of Hair with Dee Snider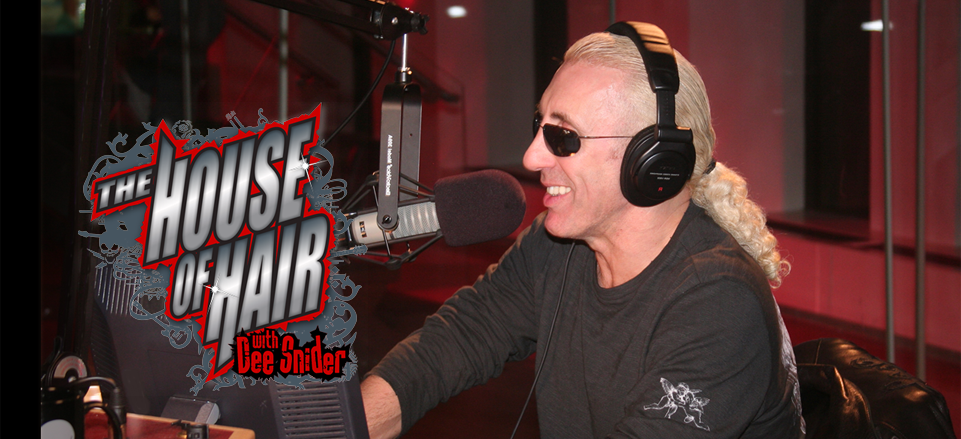 We wanna ROCK! Join Twisted Sister frontman and legendary hard rock icon Dee Snider every week for a two-hour ride into headbangin' heaven! Bang your head with your fellow metalheads and The House of Hair!
Check out all your '80's big hair band favorites – from AC/DC to Zebra, with the Scorpions, Metallica, Bon Jovi, Poison and Ozzy Osbourne thrown in too!
Tune in for House of Hair every Saturday night 8 p.m. to 10 p.m.!
Kalispell

Medium-level cloud

High: 63°F | Low: 45°F

Whitefish

Medium-level cloud

High: 63°F | Low: 46°F

Columbia Falls

Medium-level cloud

High: 63°F | Low: 46°F

Glacier Park

Medium-level cloud

High: 64°F | Low: 45°F