Live in Concert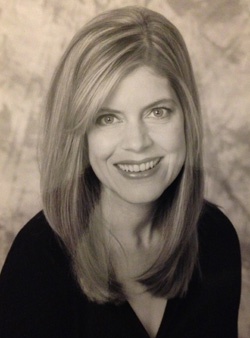 Lisa Berigan is a 20+ year veteran of radio. Lisa has hosted shows across the country including Chicago, Philadelphia, and Seattle.
Lisa is very excited to help bring Live in Concert to the airwaves. Her extensive knowledge of music and familiarity with the artists allows Lisa to share her personal insight into the significance and importance of the concerts we feature.
Tune in for Live In Concert every Saturday 10 p.m. to midnight!
Kalispell

Medium-level cloud

High: 68°F | Low: 43°F

Whitefish

Medium-level cloud

High: 68°F | Low: 43°F

Columbia Falls

Medium-level cloud

High: 68°F | Low: 43°F

Glacier Park

Medium-level cloud

High: 66°F | Low: 43°F