Rob & Doc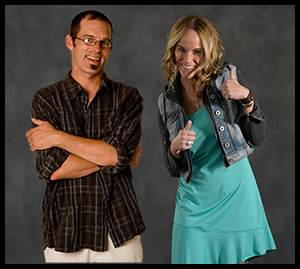 Flathead Valley Native Rob Dewbre, "The Rock and Roll Garbage Man" started his radio career in 1988. He left radio briefly in 1994 to start a band and in 2004 to edit and write music for a national TV show. Rob also creates music jingles, and serves as a ring announcer for boxing and MMA across the state.
Rock is what Doc knows. Being born under one, straight out of Whitefish and growing up on the mean streets of Olney "The Big O". She's an avid outdoorsman, with bow hunting being her love. A Navy veteran, a mama, a wife, a sister, a roller derby queen, a fighter, a friend. She's got your rock and she WILL throw it at you!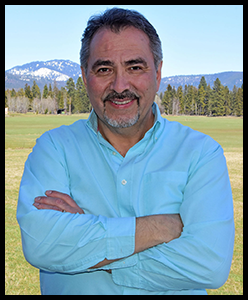 Ross Strauser joins Rob & Doc with live news updates!
Kalispell

Sunny intervals

High: 37°F | Low: 28°F

Whitefish

Heavy snow

High: 37°F | Low: 28°F

Columbia Falls

Heavy snow

High: 37°F | Low: 30°F

Glacier Park

Heavy snow shower

High: 36°F | Low: 28°F